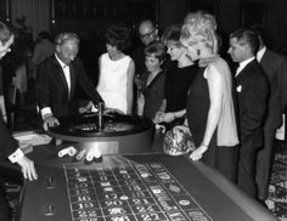 Karen de la Carriere often spoke of her time working at the Victoria Sporting Club on Edgware Road in London, England.
"The Vic" in the Swinging Sixties when—de la Carriere was a croupier and hostess there—was known for its gambling, drugs and "hostesses."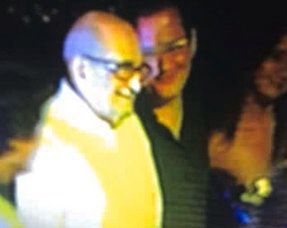 The Vic's primary owner at the time, Judah Binstock, was rumored to be mob-connected. Philadelphia Cosa Nostra head Angelo Bruno visited Brinstock at The Vic to arrange transatlantic junkets for gamblers looking for action away from home.
Following a government crackdown, The Vic was nearly shuttered when illicit drugs and other items were found on the premises—the drugs used by the club to loosen up high-rolling gamblers. And while the owners of The Vic did not admit to running a brothel, they did admit that "A casual look at any time into the club might reveal unescorted ladies sitting around, which could be made to look as though they were 'hostesses.'"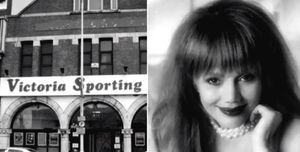 De la Carriere's landlady complained about the parade of men coming to her apartment at all hours, purportedly to see her "girlfriend" with whom she shared the apartment. Her girlfriend was arrested for prostitution.
De la Carriere casually boasted in later years that during her time at The Vic, she had "several" one-night stands, which she clarified to mean "more than 50."